//vibrosculpt.com/cdn/shop/files/VS_Kit_1_800x800_Trasparente.png?v=1685138023
//vibrosculpt.com/cdn/shop/files/VS_Kit_2_800x800_Trasparente_56bf92cc-bec4-4c4b-b285-62b80f568ace.png?v=1686852227
//vibrosculpt.com/cdn/shop/files/VS_Kit_3_Transparent_6ffefa58-2c31-4cfc-bb7e-a689c4c309b0.png?v=1694868023
//vibrosculpt.com/cdn/shop/files/VS_FreeSculptingDuo.png?v=1696372679
ALL THE BENEFITS OF OUR BODY TONING MUST HAVES
Products
VITAMIN C
Benefits
Tightens Figure
Firms Belly
Improves Radiance
Hydrates Skin
Ingredients
Rosehip Oil
Boosts hydration and improves radiance
Cypress Oil
Tightens loose, saggy skin
Apricot Kernel Oil
Rejuvenates skin and revives skin elasticity
Grapefruit Seed Oil
Reduces cellulite appearance and tightens skin
SMOOTH GEL
Benefits
Reduces Cellulite Appearance
Firms Figure
Vitalizes Skin
Tones Body
Ingredients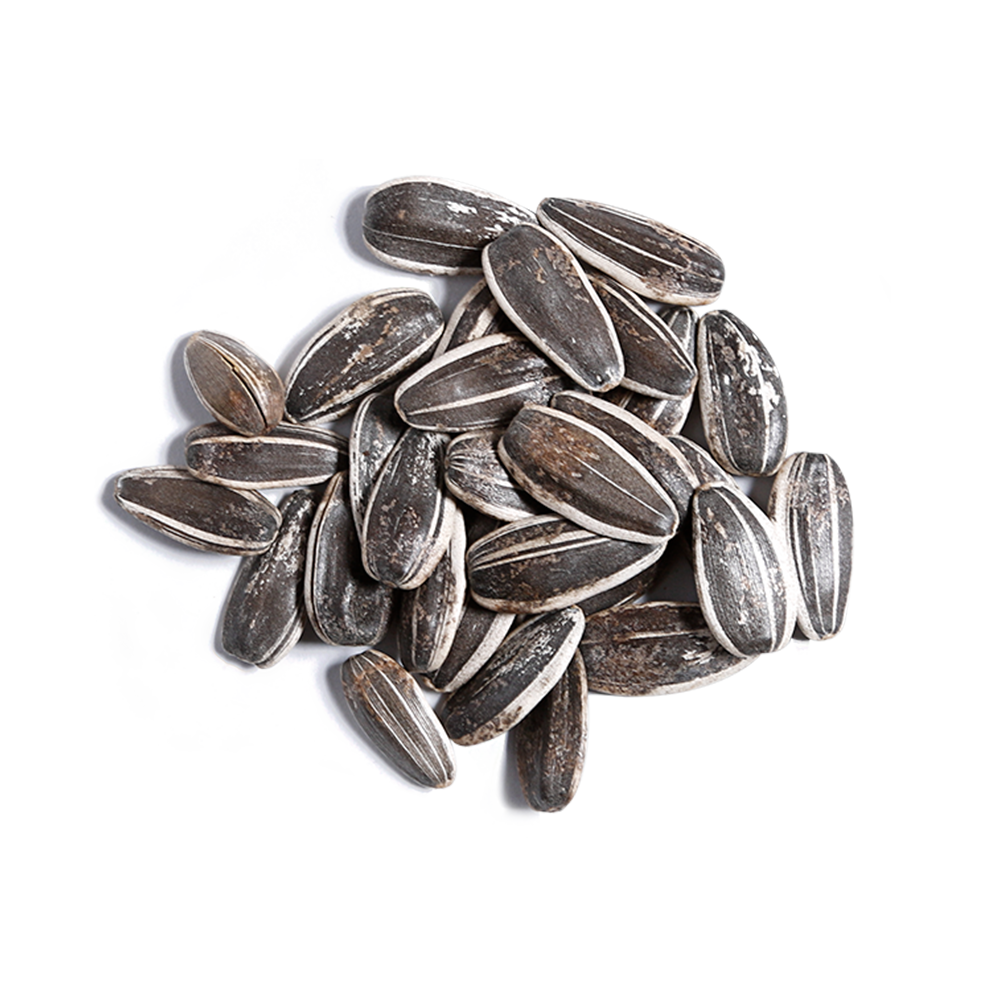 Sunflower Oil
Promotes collagen and skin elasticity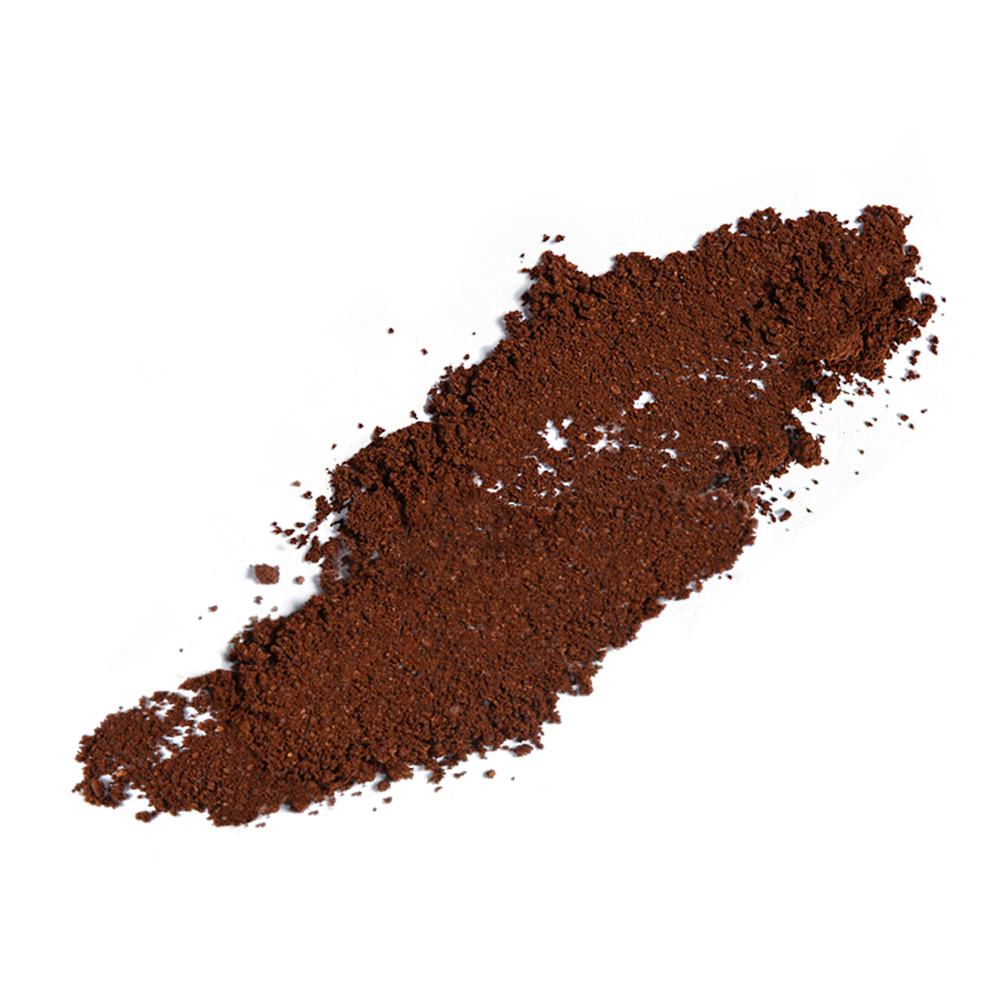 Caffeine
Helps diminish cellulite appearance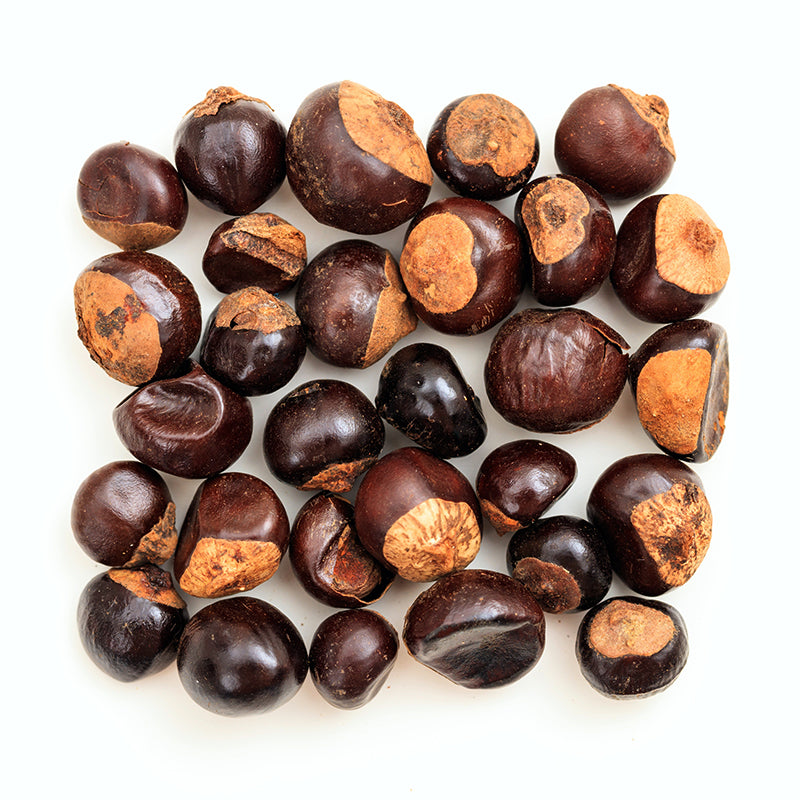 Guarana Seed
Tones and firms skin
PRO PADS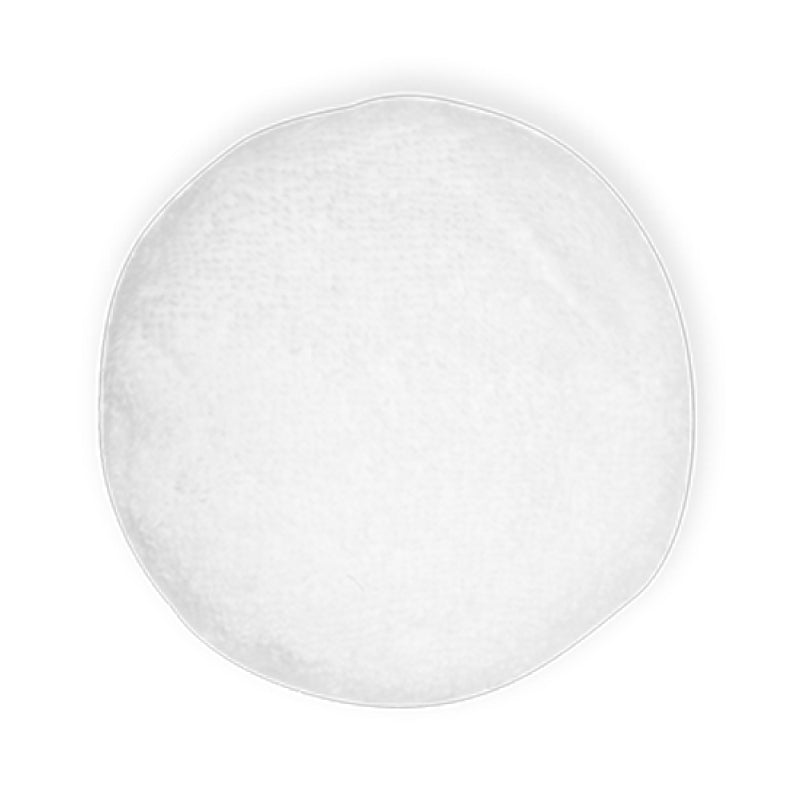 WHITE: ALL-AROUND SCULPTING PAD
Sculpts figure
BLUE: SOFTER & SILKIER PAD
Tightens figure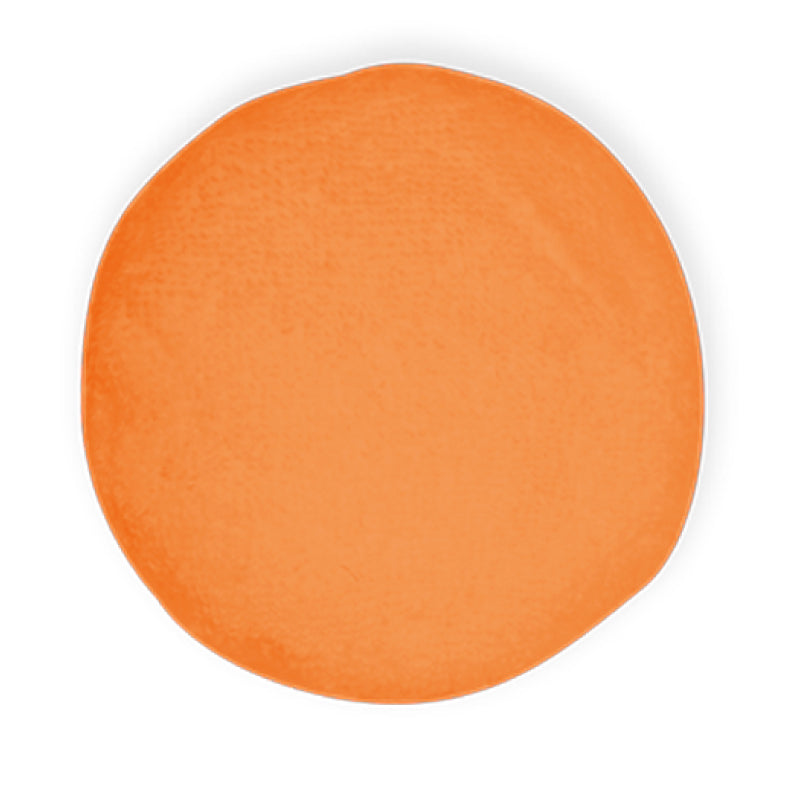 ORANGE: GELS & OILS PAD
Improves skin appearance
DO:
Apply the Vitamin C Oil before massaging.
Use Vibro Sculpt gels after massaging to boost results.
Get new Fiber Pads every 1-2 months.
Combine with exercise and balanced diet.
Use the massager at least 5 times per week.
DON'T:
Massage without gel/oil.
Combine with non Vibro Sculpt gels.
Use the same pads for months on end.
Be inconsistent with the use of your massager.
TIPS FOR BETTER
Results
Apply gel/oil BEFORE use your Vibro Sculpt

This will help you get better sculpting + body tightening results.

Use for 10-15 minutes PER target area.

This will really enhance results and is the optimal time you should work every body area.

Use every day for best sculpting results.

We recommend using it AT LEAST 4 times a week. But using it every day puts you ahead of the sculpting game.

Don't overuse the Fiber Pads.

Once the pads have been washed and used with gels/oils countless times, it may lose its optimal effects. We recommend repurchasing pads every 1-2 months in order to guarantee best possible results.
FAQS
You apply the gels on your skin and then massage with your Vibro Sculpt for up to 15 minutes per area.
We recommend using Vibro Sculpt in a circular upwards motion in the whole target area you're massaging up to 15 minutes before moving to the next target area.
We do not recommend using the Vibro Sculpt on the face, chin or neck.
You can use Vibro Sculpt in your arms and legs while pregnant or breastfeeding. Keep it away from your belly in the meantime. However always discuss with your healthcare provider first.
Vibro Sculpt was designed for all body types and customers can expect results as long as it is being used consistently! We also recommend complementing the use of this device with a balanced diet and exercise routine for best results!
All pads can be used with all our gels! However we recommend using the orange pads for gels.
The Vibro Sculpt Pads and Pro Pads typically last up to 30-60 days depending on how frequently the Vibro Sculpt is used. We recommend that you renew them once you notice that they are starting to look worn out.
We recommend using the Vibro Sculpt up to 15 minutes per target area, twice a day.
The Vibro Sculpt is a great complement for an existing fitness routine! Eating right, exercising, and drinking plenty of water will definitely help achieve the desired results.
We recommend using your Vibro Sculpt at least 4 times per week and following the instructions and recommendations included to have great results!