TARGET ALL BODY AREAS

Abdomen

Love Handles

Butt

Arms

Back

Legs
Liquid error (sections/featured-product line 202): invalid url input
Super Detox Pineapple Tea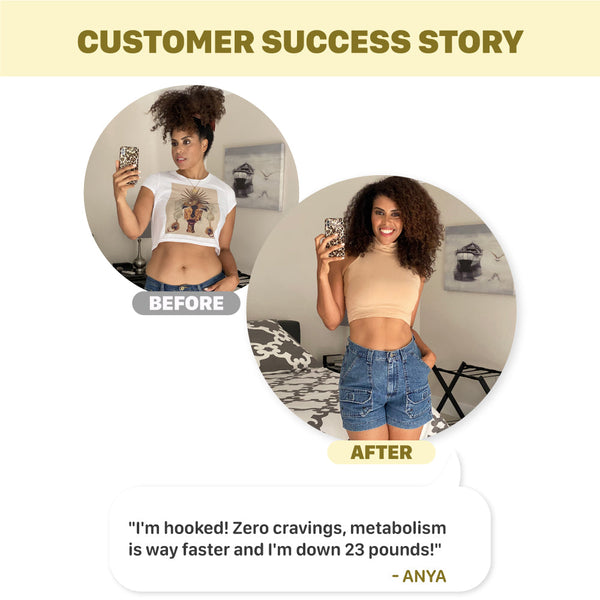 BACKED BY VIBROBUFF™ TECHNOLOGY
Unique VibroBuff™ technology uses powerful but gentle micro-vibration and micro-compression technology. While the buffer head rotates at an impressive 2600 rpms creating smoothing waves and a soft buffing effect. This combination along with body gels may help provide the following benefits:
TARGET STUBBORN AREAS
IMPROVE SKIN APPEARANCE
TIGHTENS FIGURE*
SCULPTS BODY*
INCREASES CIRCULATION
SOOTHES ACHES & PAINS
Shipping Information
Do you ship from the US?
Yes! All our orders ship from our fulfillment center in Florida, US.
How do I track my package?
Once an order is placed you will receive a tracking number and link within 24 hours where you can keep track of your package.
How long does it take for an order to arrive?
3-5 business days