//vibrosculpt.com/cdn/shop/files/VS_Product_Crave.png?v=1686857171
//vibrosculpt.com/cdn/shop/files/VS_Product_Crave___Beauty.png?v=1686857205
//vibrosculpt.com/cdn/shop/files/VS_Product_Crave___Beauty___Pads___DrMingcopy.png?v=1686857205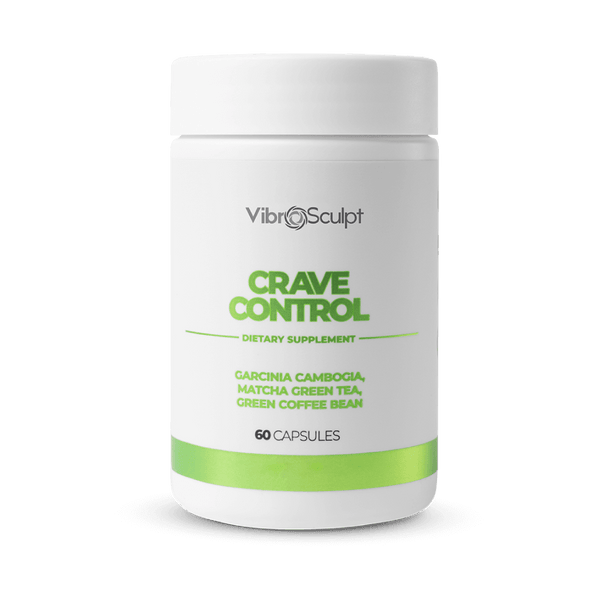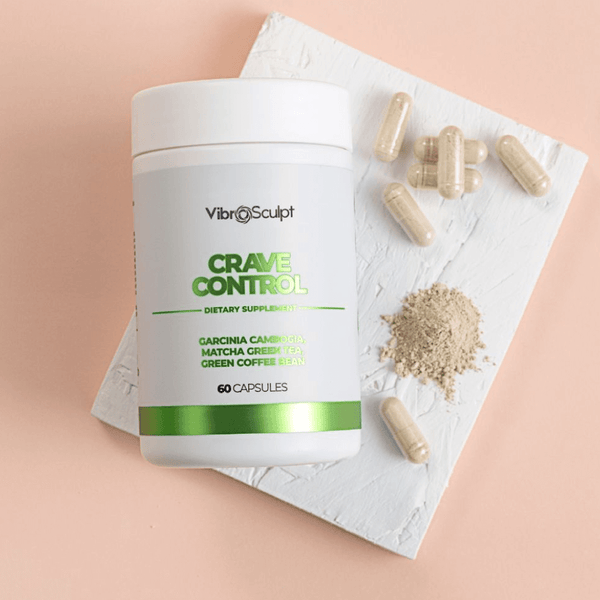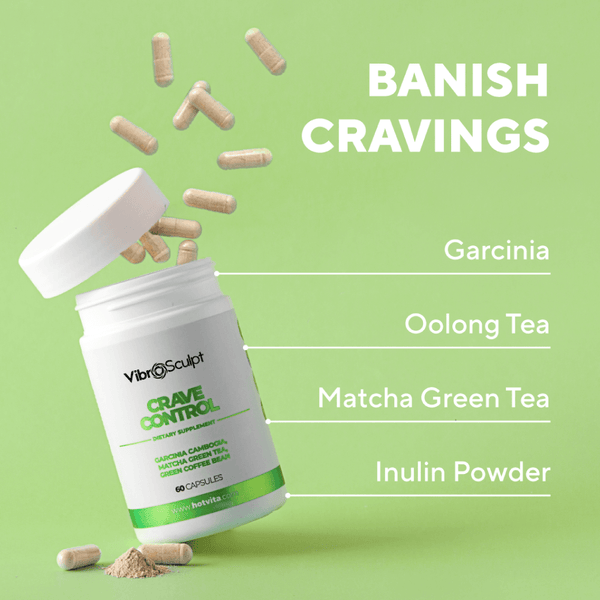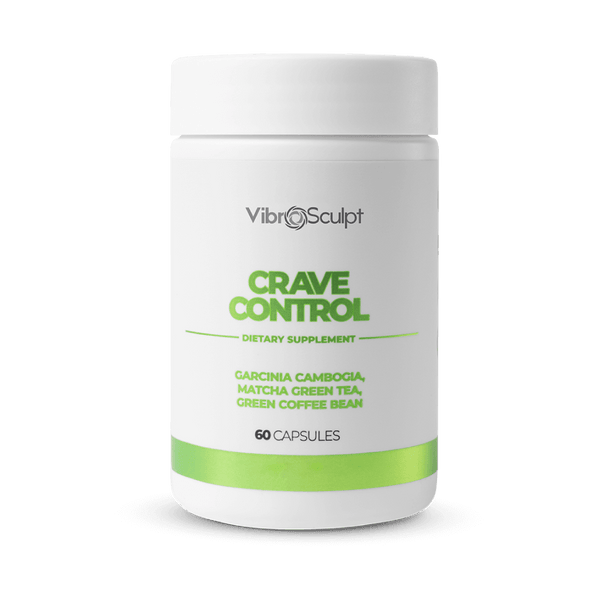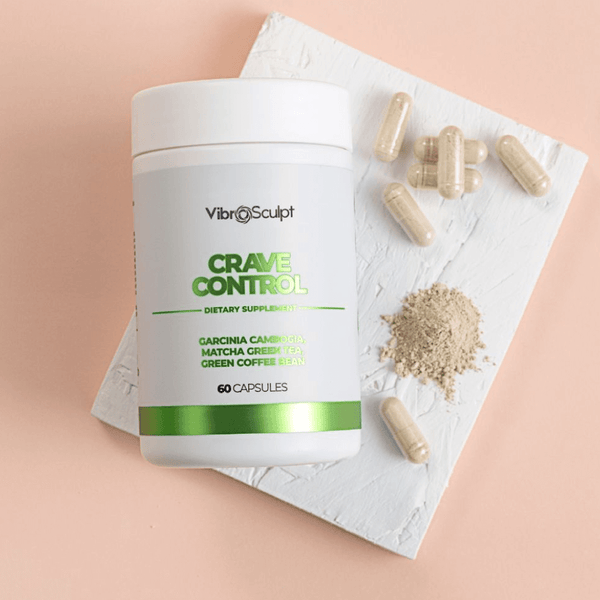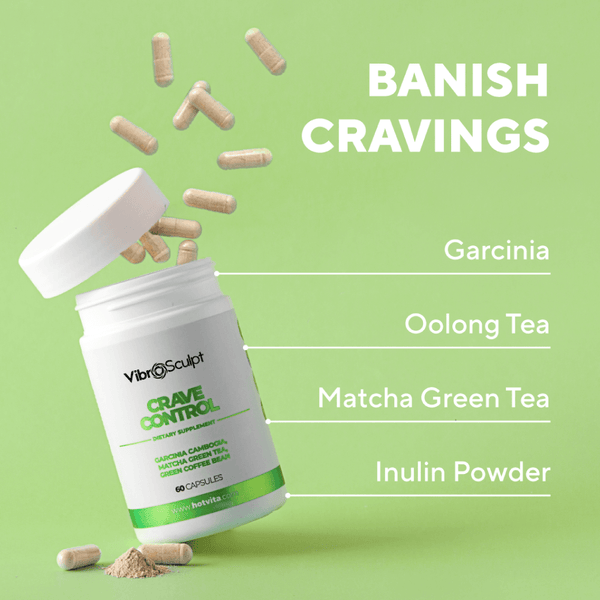 DISCOVER THE GAME-CHANGING
Benefits
Banishes Cravings
Reduces Appetite
Fat Burner
Energy booster
ALL YOUR DREAM BODY MUST-HAVE
Products
SLIMMING DETOX TEA
Show More
BIOTIN COLLAGEN
Show More
CRAVE CONTROL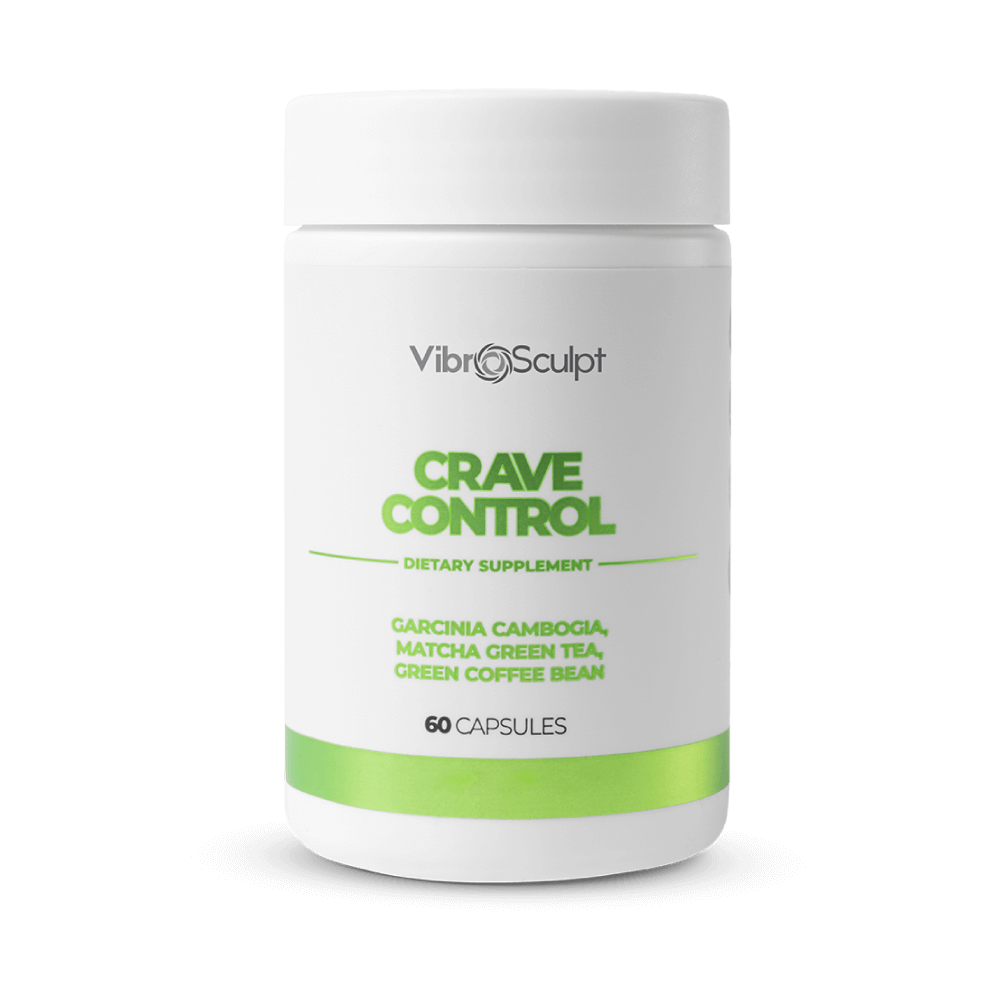 Benefits
Banishes Cravings
Reduces Appetite
Improves Digestion
Boosts Energy
Ingredients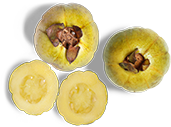 Garcinia
Diminishes appetite and promotes weight loss.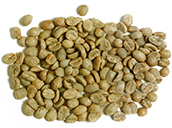 Matcha Green Tea
Detoxifies your body and boosts metabolism.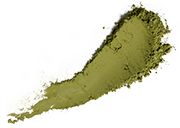 Oolong Tea
Natural antioxidant that helps burn extra fat.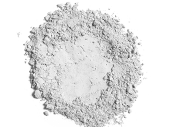 Inulin Powder
Excellent prebiotic that aids in digestion.
Tip For Best Result
Take Crave Control supplement 2 times a day: Two capsules with any beverage you like in the morning before a meal:And two more capsule in the afternoon with any beverage you prefer before your last meal of the day
BIOTIN COLLAGEN
Benefits
Healthy Hair
Strong Nails
Anti-Aging
Boost Skin Radiance
Ingredients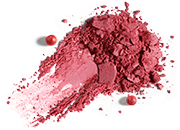 Biotin
Promotes healthy skin, hair, and nails
Hyaluronic Acid
Reduces saggy skin and boosts elasticity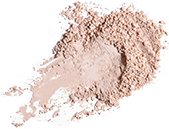 Collagen
Firms and smoothens skin to restore texture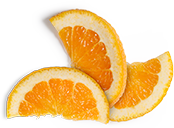 Vitamin C
Plumps and rejuvenates skin
Tips For Best Result
Take 2 capsules before breakfast
Take supplements alongside a beverage
Take daily and do not skip days.
SLIMMING DETOX TEA
Benefits
Detoxes Body
Slims Figure
Boosts Metabolism
Promotes Weight Loss
Ingredients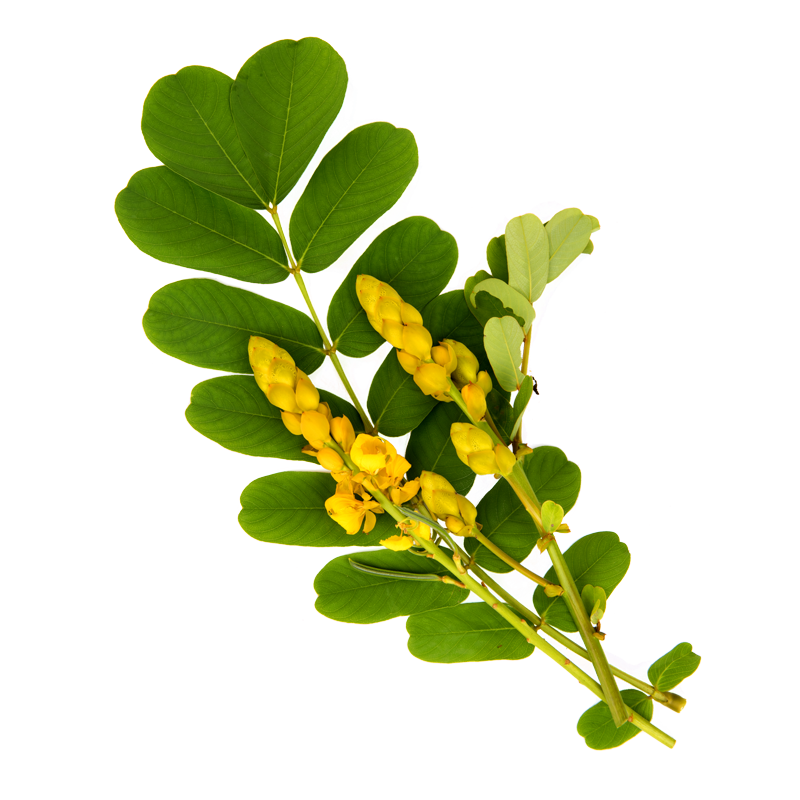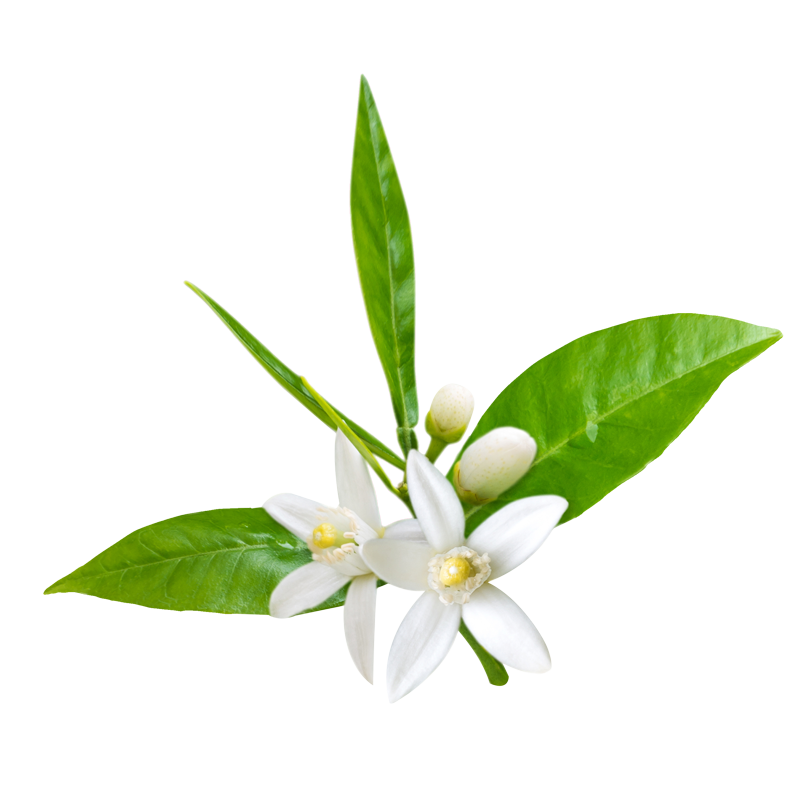 Citrus Sinesis
Boosts metabolism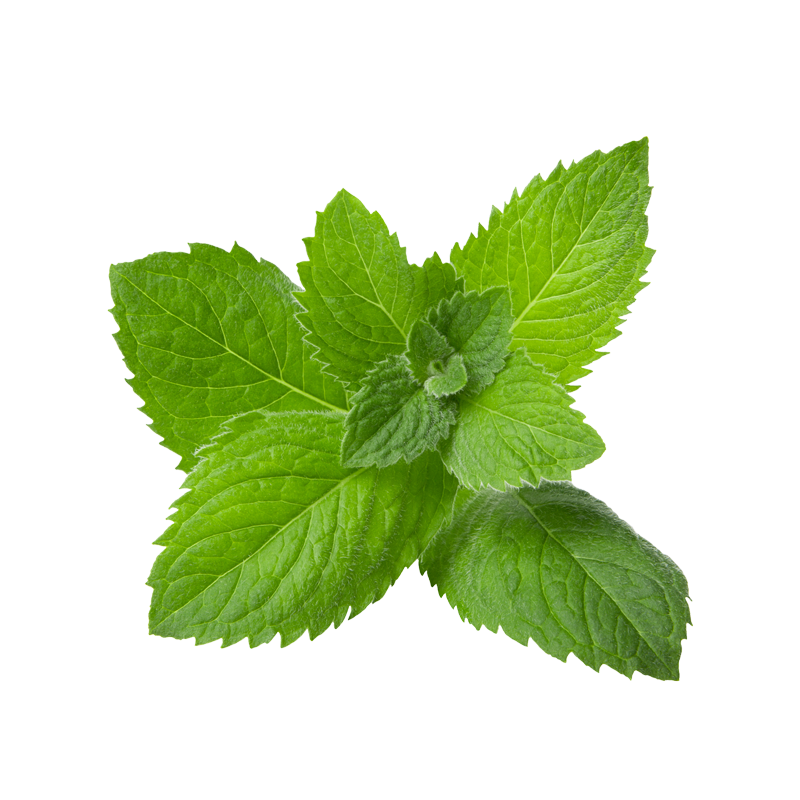 Peppermint
Improves digestion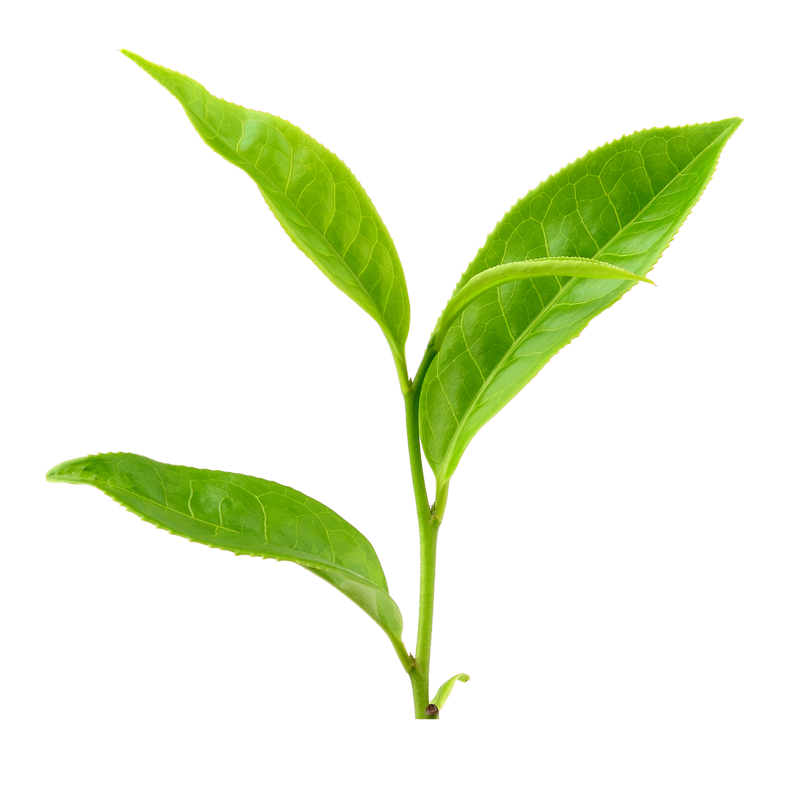 Green Tea
Speeds up metabolism, boosts energy
Tips For Best Result
Drink 1 cup in the morning (made with 1 tea bag), 1 BIG cup at lunchtime (made with 2 tea bags), and 1 cup before bedtime (made with 1 tea bag).
Have a cup of tea before each meal
Drink teas daily and do not skip any days
TIPS FOR BETTER
Results
Take daily as recommended and do not skip days.

Take all supplements alongside a beverage and before a meal.

Combine with a balanced diet and exercise to increase toning and weight loss.

Use Vibro Sculpt to boost body sculpting results.
FAQS
Crave Control is a dietary supplement designed to curb your cravings and support healthy eating habits effectively. So the real question is..why shouldn't you?
You will begin to notice a change in your cravings between X-X of taking the supplements as recommended.
Yes! Crave Control targets the root causes of cravings, helping to reduce the desire for unhealthy snacks and excessive food consumption.
The white pads are sculpting pads and can be used to massage any body part
While Crave Control helps you support healthy eating habits and mitigate cravings, it's best combined with other ingredients that will help you target other problem areas at the same time. The Beauty supplement helps you nourish your skin and strengthen your nails, perfect for those looking for a glowing complexion. Additionally, Dr. Ming helps cleanse the body from the inside out by detoxing and promoting weight loss.
Reviewing
Crave Control Supplement
I recommend this product
Reviewing
Crave Control Supplement
I recommend this product
5 Stars
I got this gum to get through a fast. It helped quite a lot. My only complaint is the price. They dont last that long.
Reviewing
Crave Control Supplement
I recommend this product
4 Stars
I think actually did help with cravings but Im not sure if its because of the ingredients in these particular pills or if my stomach shrunk?
Reviewing
Crave Control Supplement
I recommend this product
Awesome
Really helps curve my cravings!
Reviewing
Crave Control Supplement
I recommend this product
5 Stars
Personally, for me I did see my hunger go away very fast, I normally always skip breakfast and lunch is when I start to really feel hungry so I take one of these, it's been 3 hours and Im not hungry whatsoever! will definitely be recommending to friends. I'm not saying it works for everyone, but you should definitely try it!!