INVEST IN THE BEST BENEFITS YOU DESERVE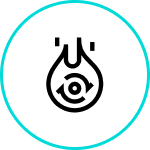 Metabolic Boost
Clinically proven to boost your metabolism, aiding in weight loss and improved digestion.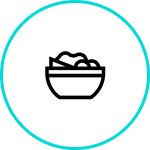 Appetite Control
Curb unhealthy cravings to fuel a more balanced diet and control snack attacks.
Refined Figure
Proven to help slim your figure by reducing waist, thigh, and hip circumference.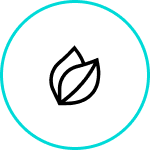 Detoxification
Proven to aid in the body's detoxification process, helping to eliminate toxins and waste.