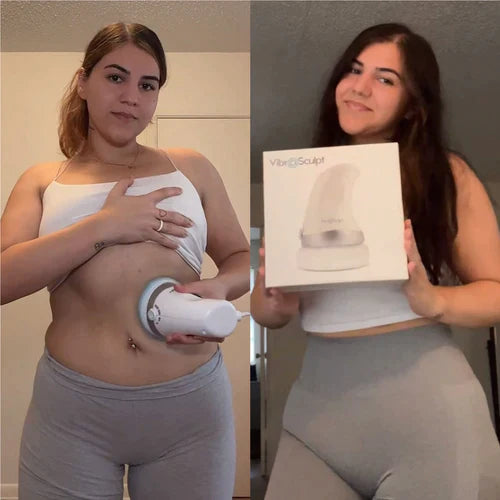 Something that really makes me question myself is the saying "beauty is pain". Whoever made this up must've been doing everything but using VibroSculpt….
So, let's take the "pain" part out and just focus on beauty.
Just a month ago Ruby was trying to find this way out and when she did, she lost a whole 2 INCHES off her waist!
But what's her secret?